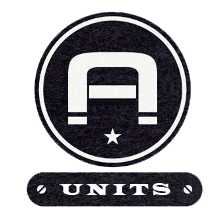 Rent Online Now!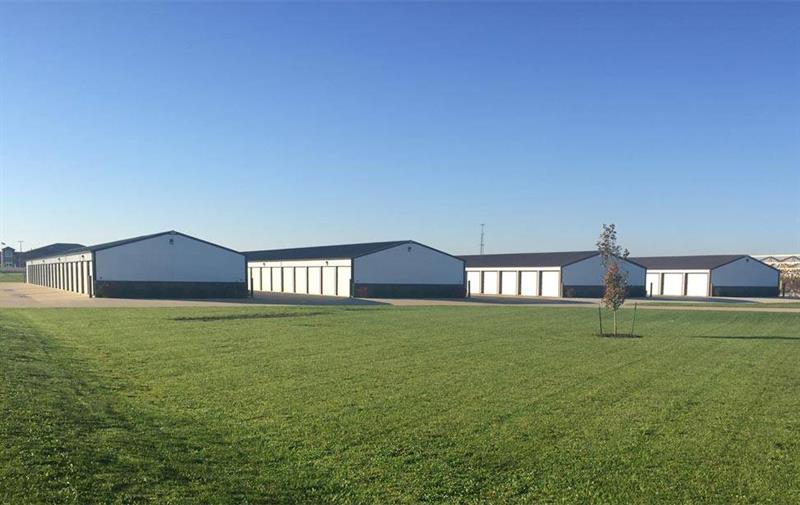 Need more space and ready to rent? Click to Rent a Unit online today. It's easy to rent with Acme Units!
If the size that you are looking for is not currently available, please click on Request a Unit to be added to the waitlist.
24/7 Access
Well-lit Facility
Month-to-Month Lease
Discounts Available for Long-Term Leases
Serving Washington, Morton, Eureka and the surrounding area.
Getting started
Fill out an online application here or give us a call.